We know that visiting a new church is sometimes confusing, so we want to give you a quick overview of what you can expect.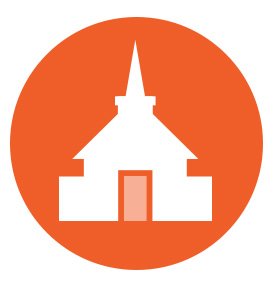 No ordinary church.
FAC is definitely not your ordinary church! Every time we meet together God does extraordinary things. Nothing about our services is boring or monotonous. It isn't uncommon for people to experience miracles of healing, deliverance, restoration and renewal. FAC is a church that is led by the Spirit of God and not by programs and religious traditions. From our liberating worship that frees people to move into the presence of God to our engaging, relevant preaching that transforms lives – FAC is truly exceptional place.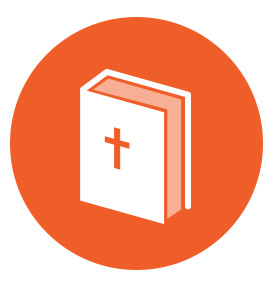 What we believe:
We believe, and do our best to live by, the teachings of Jesus Christ and His Apostles. We affirm the Word of God to be the final authority on all spiritual matters. We believe the New Testament Church, described in the Book of Acts, is God's model and pattern for every church. We are striving to be that kind of church.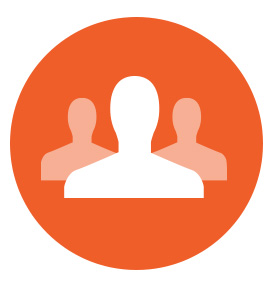 Opportunities to serve.
At FAC, we have many opportunities for you to become involved. God has a calling and purpose for each of us. We are all saved to serve. We are passionate about serving God and our local church, community and world. At FAC, we are committed to equipping and empowering believers for whatever ministry God has called them to do. FAC provides many opportunities for everyone to get involved and do something that is bigger than ourselves. Feel free to contact the church office to speak with one of our pastors about where you can serve.
We want to meet you!
We invite you to be our guest at FAC this weekend. It's one thing to read about our church on a website – it's another to experience FAC for yourself. Click here for information about our service times and campuses.