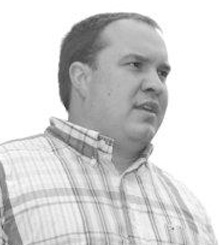 Josh and Shelly Wilson serve as our Associate Pastors.  They are passionate about reaching those in the Carmel and Sheridan areas and are an indispensable part of the FAC leadership team.
Pastor Josh also has a heart and passion in World Missions and participates in and plans overseas mission trips on a regular basis.
Shelly is a gifted worship leader and leads worship with the Praise Team and Choir at Faith Apostolic Church. They are truly a blessing to our church.
The Wilsons recently welcomed their first child, a beautiful little girl, Kenadi, and are now experiencing the joys of parenthood!